Staff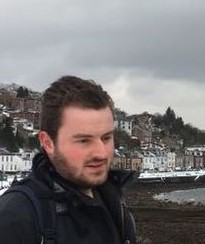 Dr Jamie Nixon
Editor and Project Leader
Jamie is a PhD graduate from the University of Glasgow who looked at the relation between American politics and broad cultural responses in the Obama era. He enjoys managing and publishing texts from a diverse variety of disadvantaged authors, helping give voice to a range of overlooked, pertinent societal issues.
Emily Andrews
COP26 Project Manager
Emily is currently coordinating the COP26 project and environmental work is where her interests lie, which is one of the many reasons she was drawn to Arkbound. She has attended various meetings of the IPCC and is an environmental activist in her spare time.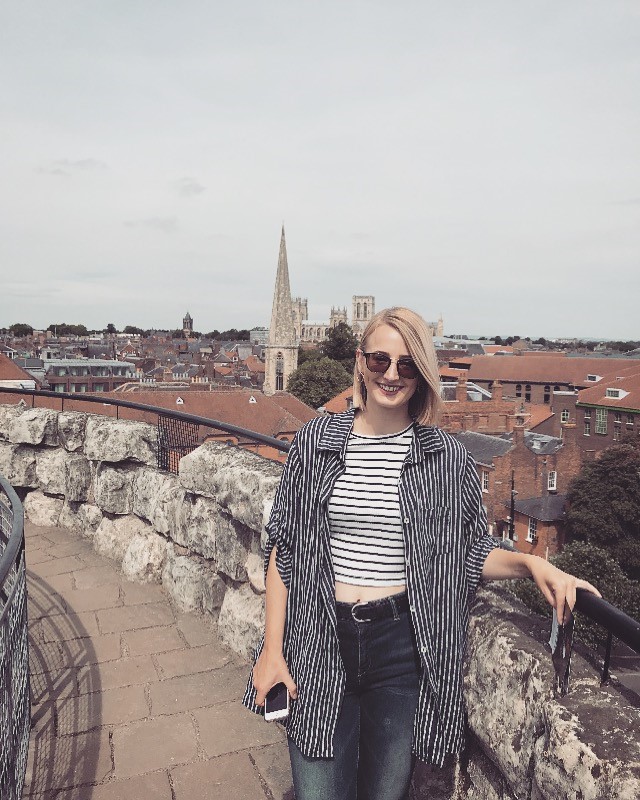 Beth Cowen
General support
Beth is a long-term volunteer for Arkbound and also a full-time PhD candidate at the University of Glasgow, researching Scottish History. Beth was drawn to Arkbound by their ethos of encouraging, and providing a platform for, neglected and unheard voices.
Trustee Board
Mike Findlay
Mike is a senior communications professional and freelance writer based in Scotland. His interests include mental health, equality and social justice. He has worked for over 18 years in various communications roles within health, higher education, social justice and the arts in both London and Glasgow. He has a postgraduate in journalism from Birkbeck, University of London and a COSCA Certificate in Counselling Skills from the University of Strathclyde. Mike is passionate about communicating and writing about issues related to social justice and mental health and well-being. You can follow him on Twitter @MikeFindMedia
Laura Goldie
Laura is currently doing an MSc in Publishing at Edinburgh Napier University. My passions are increasing visibility of marginalised communities, promoting intersectionality and LGBTQ+ activism. I joined Arkbound as a Trustee as I admired their diversity driven approach to publishing.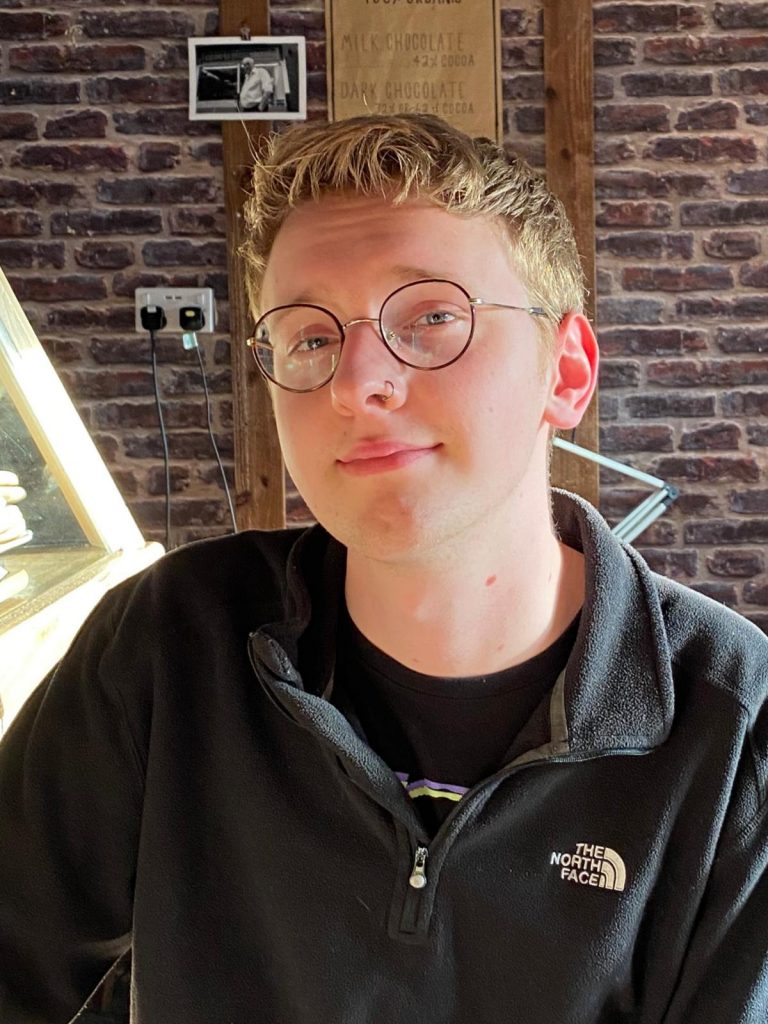 Aiden Curran
Aidan is studying for his MSc in Transnational Crime, Justice and Security. His interests include digital literacy, transnational migration, workers rights, surveillance ethics, technological crime prevention, and privacy rights. With a background in applied social sciences he is looking forward to contribute to the exciting output of Arkbound.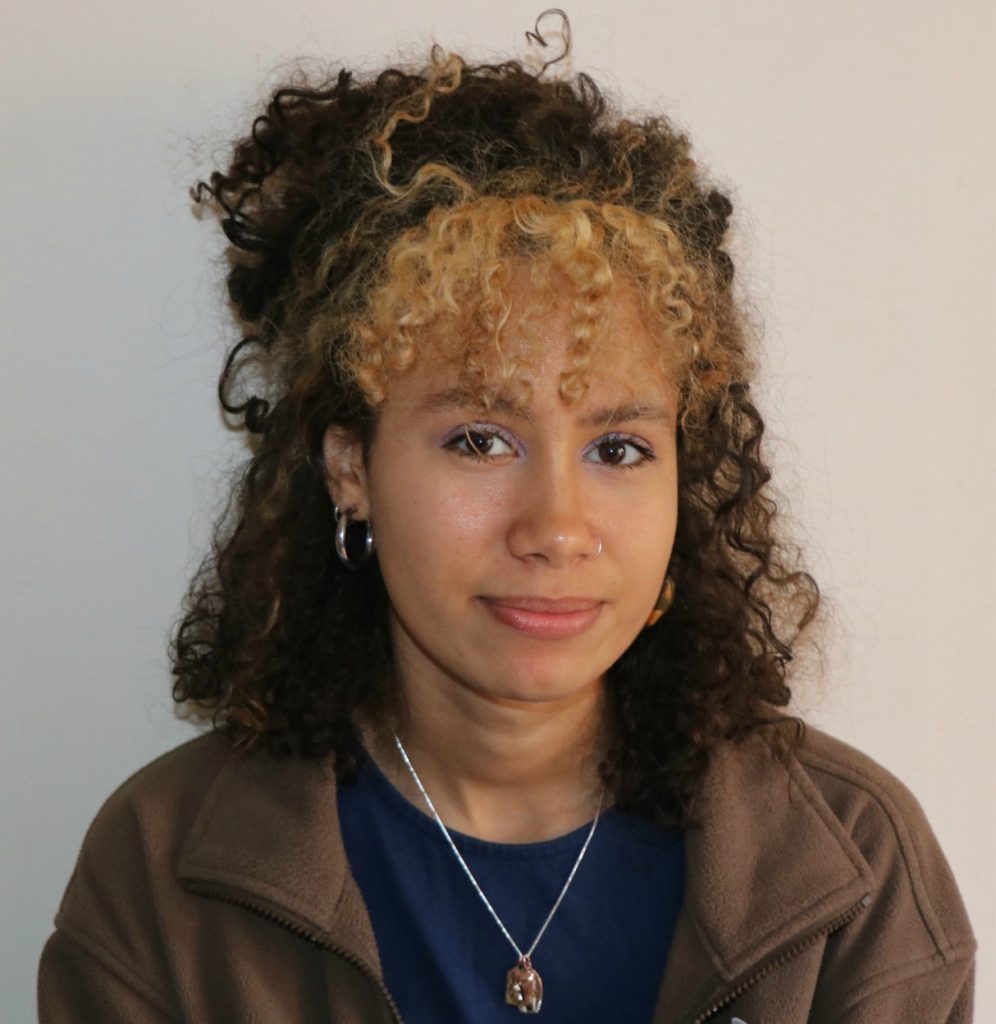 Eilidh Akilade
Eilidh lives in Glasgow and is currently studying English Literature at the University of Glasgow. She has been published widely, with articles usually covering topics such as race, mental health, sexuality, and body image. Eilidh is passionate about social issues and seeks to empower marginalised voices through her work.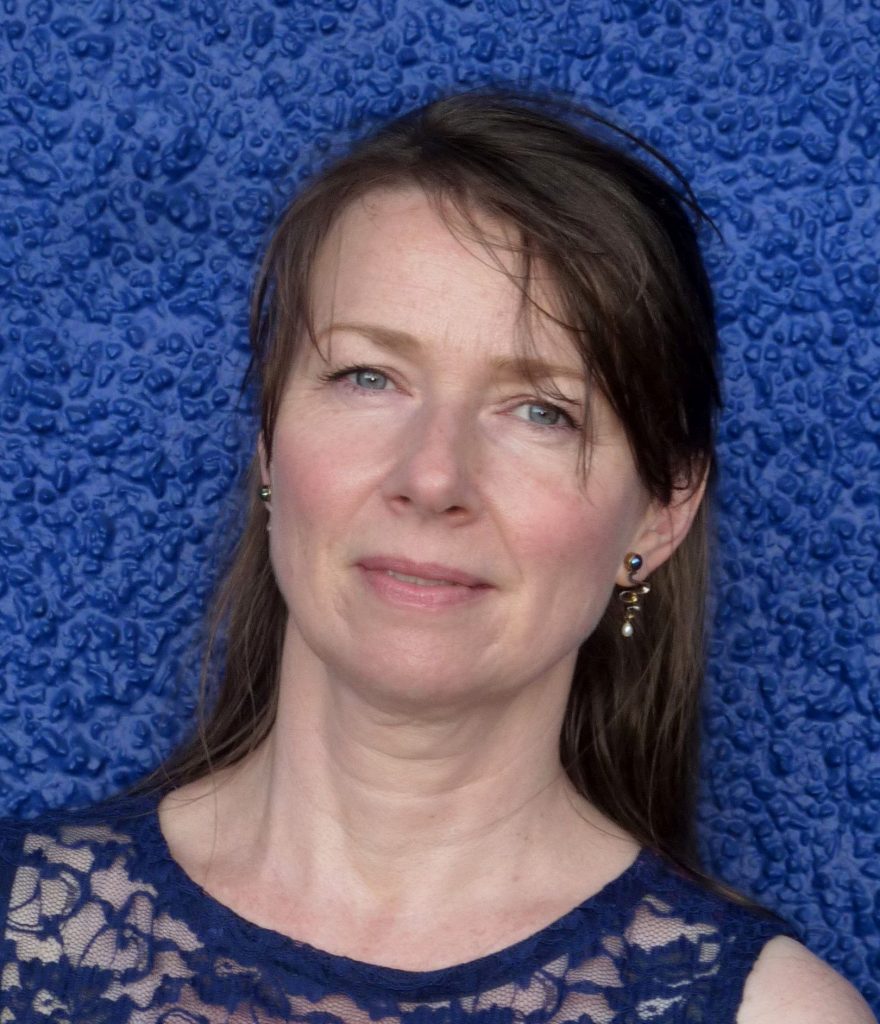 Ailsa Thom
Ailsa has been involved with voluntary organisations for many years, working with children with disabilities, and in the environment. She was director of a charity supporting a children's home in Kenya for young people affected by Aids and HIV for 10 years. Ailsa has a special interest in foster care and young care leavers, and has worked in this area for many years. She is a member of the Couper Library's Writers' Group.