Welcome to the Arkbound Foundation
Academic publications and research branch
Part of the Arkbound Foundation charity, we support the publication and dissemination of academic works for the benefit of wider society.
Our focus is on publishing books and supporting research covering climate change, the environment and social sciences.
We aim to enable research on ground-breaking theories that offer alternatives to environmental destruction and social exploitation, whilst facilitating curiosity and creativity among younger generations. We believe that a more connected, holistic understanding of the world, which moves away from strict specialisation and reductionalist approaches, is needed for general social and scientific advancement.
Currently we are inviting new book and research proposals, together with online article submissions. Get in touch to find out more.
---
'To be surprised, to wonder, is to begin to understand.'

Albert Einstein
---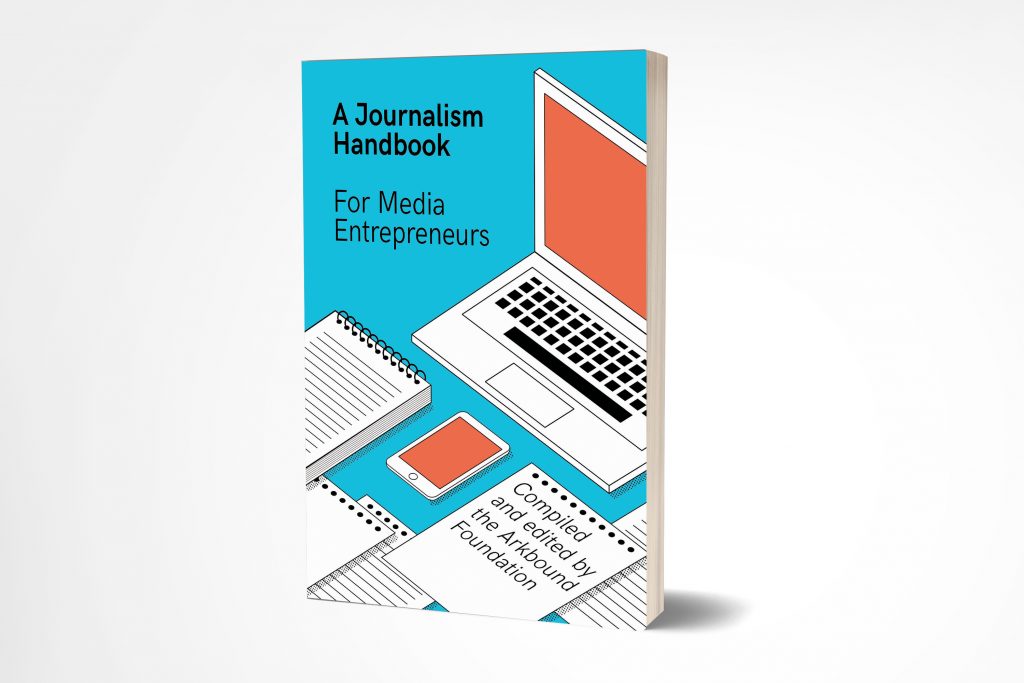 Audio, digital and traditional paperback – we can publish books in a variety of subjects, with a focus on supporting a transition towards a more sustainable and just society.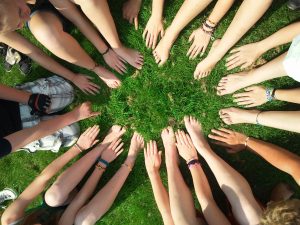 Our experience comprises over 3 years of traditional publishing, with an ongoing emphasis on innovation, diversity and accessibility. Find out more about the Arkbound Foundation.
Explore our reports and publications