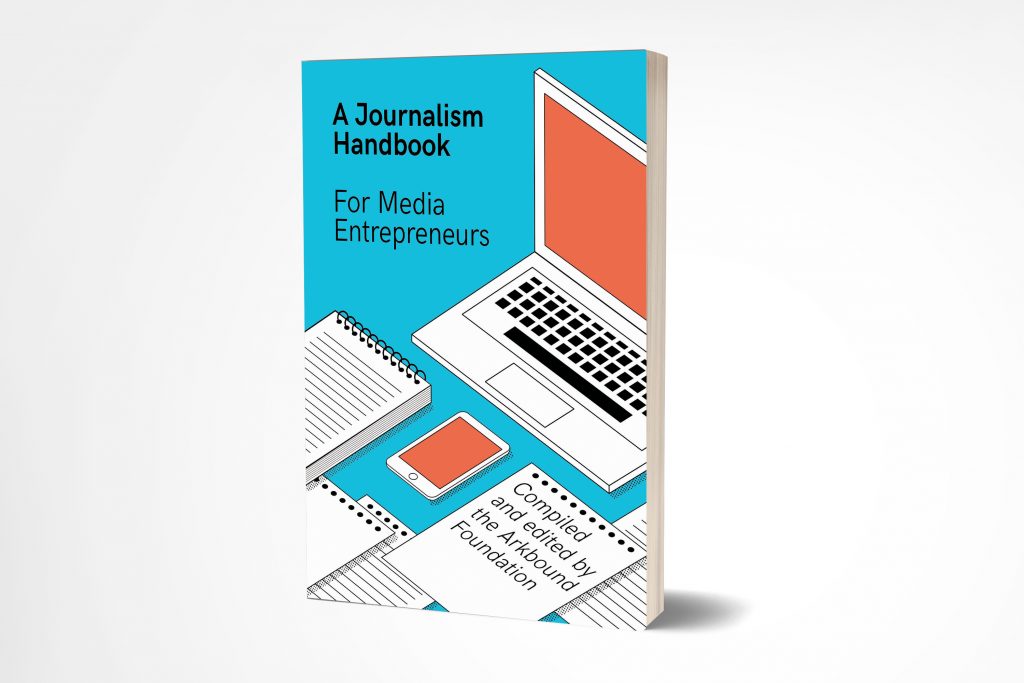 A Journalism Handbook for Media Entrepreneurs
What does it take to become a journalist? How do journalists work, and is it possible to start your very own media outlet from scratch? Our comprehensive guide provides aspiring journalists the support they need to enter this exciting and fast moving industry.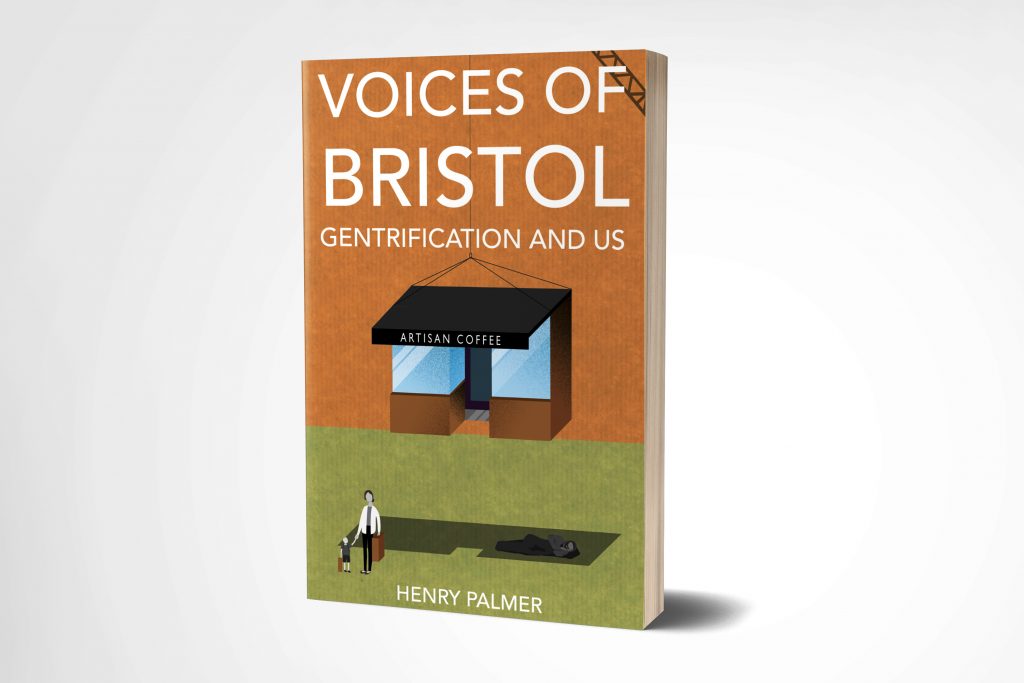 Voices of Bristol: Gentrification and Us by Henry Palmer
Drawing on interviews, extensive research and his own experience growing up in the poorer quarters of Bristol, Henry Palmer, writes about the changing face of Bristol's ghettos: the rough and ready upbringing that youths in these areas face the country over, and the shocking reality of rent hikes, institutional racism, homelessness and removal from the communities they once loved.
BOOK SUBMISSIONS
Book Submissions
We invite book submission proposals for non-fiction works that cover political science, economics, culture studies, social science and the physical sciences. Our publications aim to inspire people to think deeply about the world and provide space for innovation and revolutionary theories to arise. Our work also aims to help shift society away from an excessive focus on materialism, acquisition and self-gratification. This could be research that outlines alternative economic models, knowledge on building self-sufficient communities, or accounts that encourage a life-long curiosity and respect for the natural world.
For all book proposals and submission enquires, please contact Arkbound Publishing at info@arkbound.ac.uk.