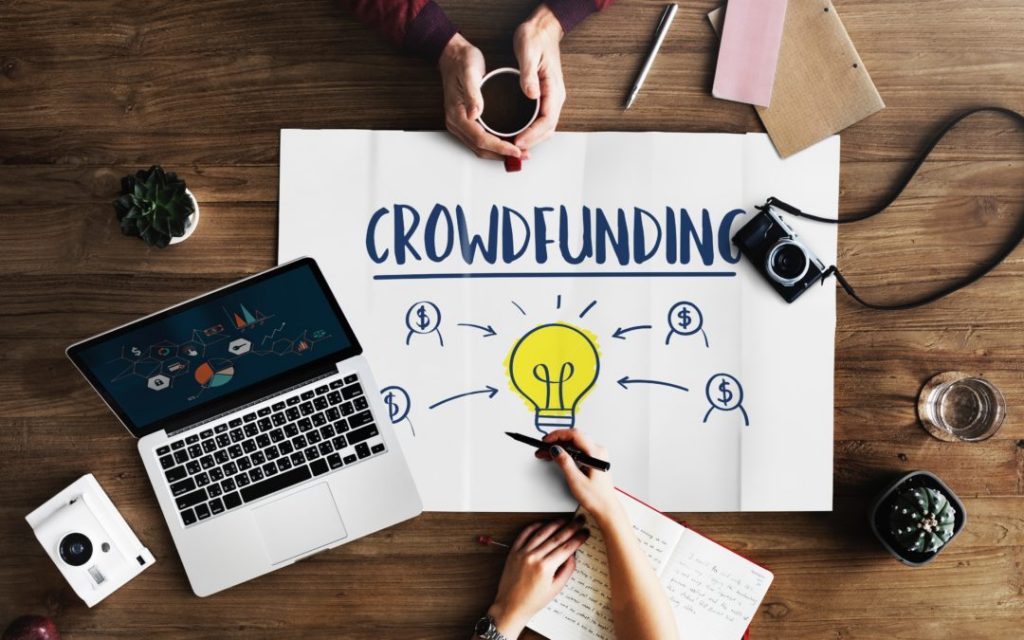 Crowbound is a crowdfunding site with a difference. It provides an accessible way for people to raise funds for projects that are rooted in social inclusion and environmental sustainability. It also supports authors from diverse and disadvantaged backgrounds, who have written books that cover these two topics.
The traditional grant funding networks are often inaccessible, restrictive and elitist towards smaller projects and those rooted in their communities. Work that bridges multiple areas – such as arts, social inclusion and climate change – is often shut out from funding straight from the start, due to the mono-issue focus of many funders.
We created Crowdbound in June 2022 to break open the barriers that otherwise impede brilliant projects from getting supported. The focus is about those that cover social inclusion and environmental sustainability – or indeed both issues at once. Additionally, the platform seeks to support books written by those with lived experience of the issues they are writing about or, for projects, by those with lived experience of what they are trying to change. We believe that the best possible people to challenge an issue are those who have first-hand experience of it.
Unlike the other crowdfunding platforms, Crowdbound stands out in its ability to:-
Provide dedicated support to each campaign, including with match funding opportunities.
Be entirely run under the ambit of a charity, the Arkbound Foundation, rather than for profit.
Provide a free, accessible crowdfunding route to people who would otherwise face high fees, large targets to reach, and be in competition with a plethora of other projects or books on the same site.