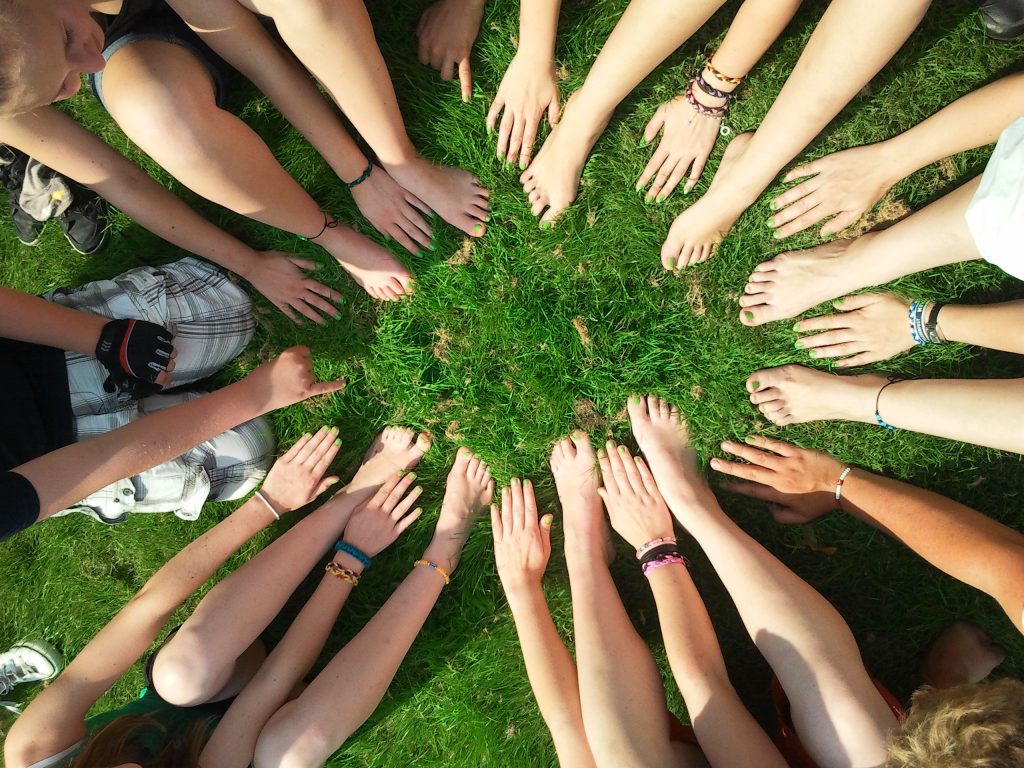 Since 2015 we have been bringing books to the world…
Since 2017 we have been involved with the publication of important research, starting with a media diversity project funded by the Council of Europe.
This is just been the beginning…
---
We have always worked with students and universities, together with other charities, to give a platform for important social and environmental issues. From 2019 our partnership project with the COP26 Coalition will result in a platform for research publication and engagement, working towards fulfillment of the United Nations Sustainable Development Goals (4, 7, 8 and 10-17 in particular). It is more important than ever that a focus be given to environmental sustainability and in 2021 we became an accredited organisation under the United Nations Environmental Programme, representing and collaborating with environmental groups across the world.
Humanity is experiencing an unprecedented epoch of environmental change, one of impending societal breakdown, where other species are going extinct by the day, and where the most vulnerable are impacted hardest. Future generations must be equipped with the knowledge and skills to adapt.
Our priories are:-
Bringing people and communities together who can share learning, pool resources and build resilience to the challenges of climate change.
Disseminating research and supporting case studies around organic growing, permaculture, waste recycling, heat installation, renewable energy and the 'circular economy'.
Promoting an open, lifelong education system that is linked to respecting the environment and every member of society on a global level.
Supporting young people to fulfill their potential through work placements, community living, mentoring, workshops, sponsorship and any other means.
---