Open calls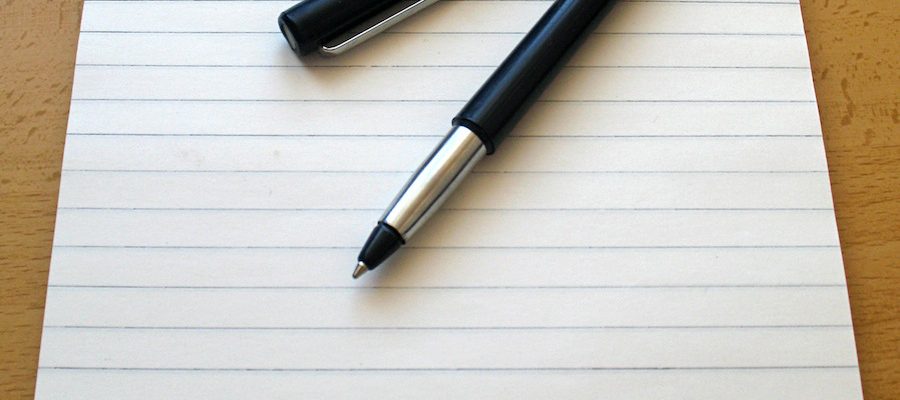 Call for submissions!
We are inviting submissions by students and teachers on the following areas:
What is the role of creativity and curiosity in learning? How can these things be encouraged within the education system?
To what extent can connections between different subjects help lead to a better understanding of the world?
For a particular subject or several subjects, can you establish something that makes it interesting and connects to other things?
Articles will be featured with credit on our website with the possibility, with permission, to be shared elsewhere.