Making connections between formerly unconnected things is one of the foundations of discovery. We are committed to improving accessibility to research and knowledge, and forging new pathways and platforms through which those discoveries can be made. We continue to seek out the best research from leading experts to expand and open up dialogue around social and environmental issues as well as the commercial and social role that the publishing industry plays in society.
Explore our academic reports below.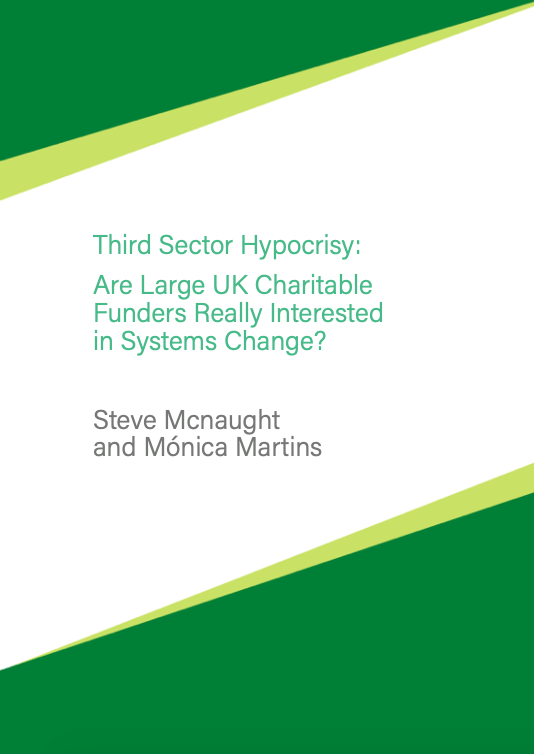 June 2021
'Third Sector Hypocrisy: Are large UK charitable funders really interested in systems change?'
The UK's third sector is one of the largest in the world, with an array of different organisations that operate on a non-profit basis and share a stated interest in tackling various kinds of disadvantages. Behind these organisations are a group of large funders who collectively distribute a total of around £1.8 billion each year. In the wake of several interactions with large funders, Arkbound investigates those working in the arts and creative sector to reveal how their organisations are run and how funding is distributed.
Read the full report on Issuu or download the pdf below
---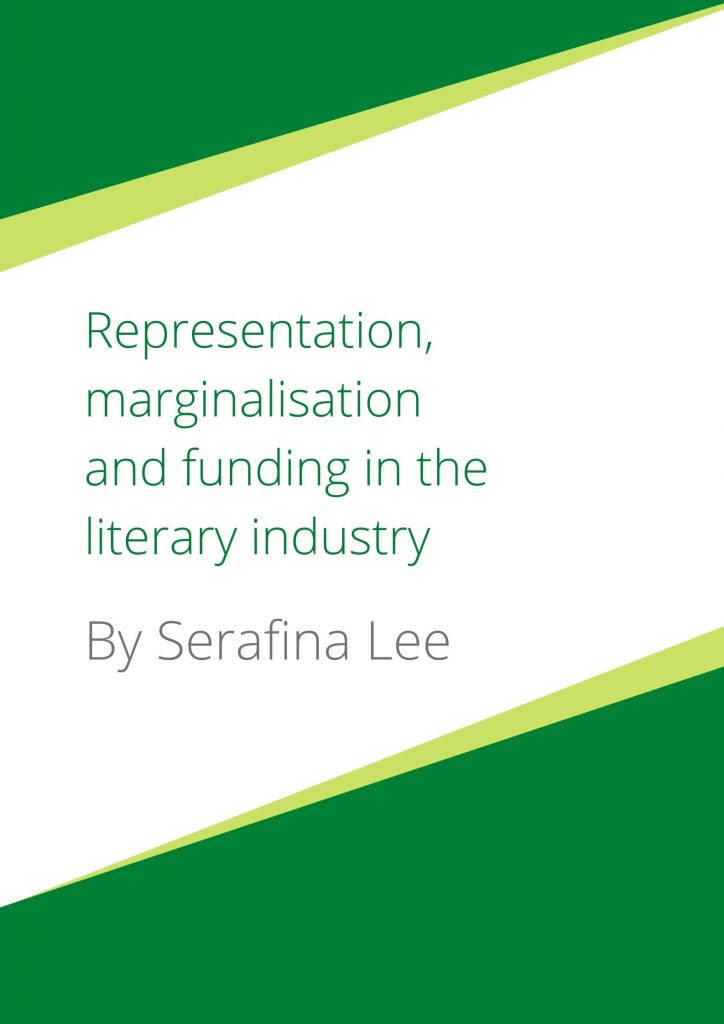 November 2020
'Representation, marginalisation, and funding in the literary industry'
Systemic prejudice towards certain groups persists in all facets of modern society however increasing public awareness of racism means that dismantling prejudiced structures is more easily within reach. This report explores the effects of cultural and commercial marginalisation in the publishing industry, and the impact of the global pandemic on future diversity in the industry.
Read the full report on Issuu or download the pdf below