General information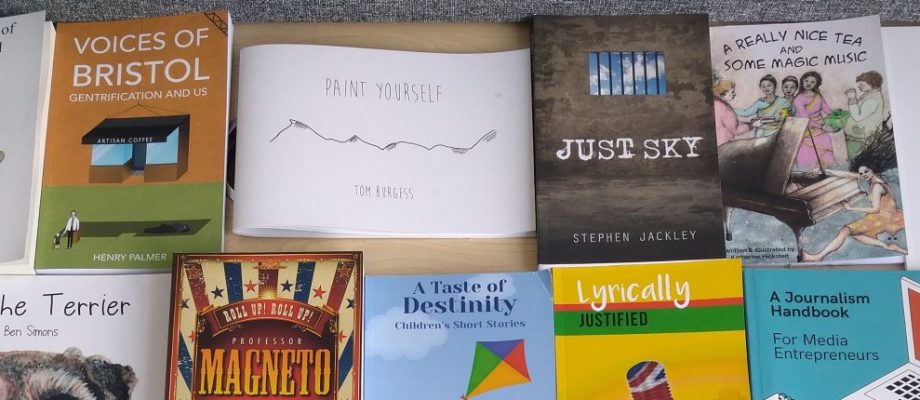 Supporting a diverse, independent publishing industry
The impacts of COVID-19 on all sectors have been immense, but perhaps one of those hardest hit is the independent publishing industry. Already heavily reliant on events to garner income, as well as book sales, with no dedicated financial support from the government, many small publishers across the UK are on the brink of closure.
Yet the importance these outlets play in society is immense. If the publishing landscape folds in upon itself, with only the largest and strongest companies surviving, all evidence suggests there will be a huge fall in diverse authors – not to mention those from disadvantaged backgrounds. The drive for profits and perceived commercial viability, arising from the stereotyping of those from privileged backgrounds who dominate the industry, means supporting diversity will have little priority.
People from Black and Minority Ethnic Backgrounds; those with disabilities; group who have direct experience of significant social exclusion, with powerful accounts to convey – all these (already under-represented within literature) will be pushed further to the sidelines.
Our charity, The Arkbound Foundation, has therefore launched a collaborative crowdfunding campaign, with the sole aim of continuing its key work with diverse and disadvantaged authors, whilst supporting the wider sector.
To find out more, please visit:
 https://www.crowdfunder.co.uk/access-to-publishing