News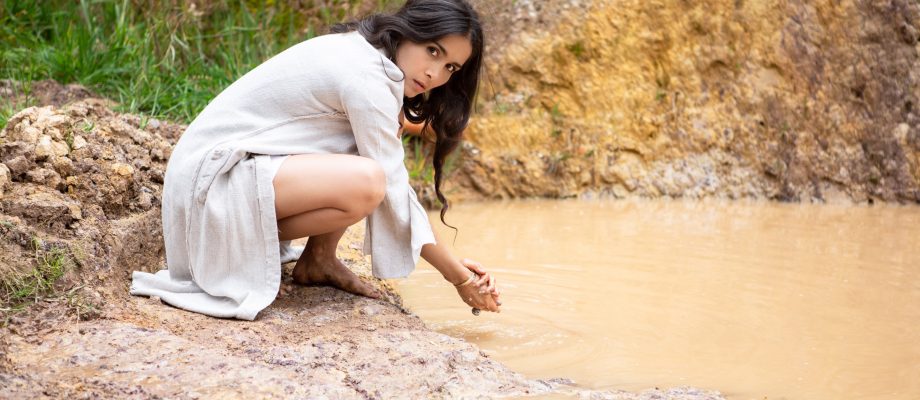 Uniting Narratives With Arts
One of Scotland's primary non-for-profit organisations, which aims to foster cross-cultural exchanges between Latin America and Scotland, has announced the programme of their online TraDigital Festival to take place between 23rd to 27th July. Featuring a number of filmmakers, artists and musicians from Latin American and Scottish backgrounds, the central theme of the festival will be "myth" and storytelling, with a particular focus on water and environmental awareness.
In close collaboration with COP26 Climate Fringe, Uniting Narratives with Arts (ÚNA) will provide an opportunity for participants and audiences to engage with the climate crisis and expand their environmental awareness. Artists are invited to present projects which tackle issues related to the creative properties of the natural world with a specific focus on water, highlighting the importance of nature through their creative processes. In addition to this, and in close reference to the aims established in the Scottish Curriculum for Excellence, ÚNA aims to engage young audiences by creating an accessible and educational experience that will be available in the festival's online archive.
Some of the protagonists of the 2020 edition festival include Scottish folk singers Karine Polwart and Chloe Steele; Colombian visual artist Venuz White; Scottish video artist Amanda Thompson; Argentinian music producer Nación Ekeko; a collaboration between artists Gianine Tabja and Flora deBechi, from Peru and Scotland respectively; Brazilian Foli Grio Orquestra drummer Gregorio Carnevale, and many more. The films due to be screened are an engaging selection featuring documentaries and short-form fiction ranging in subject from climate change in Scotland to Indigenous traditions and cosmovisions from Mexico to Peru.
Audiences are invited to attend the online programs and donate to causes which support artists and creatives during these particularly challenging times. The full programme will be available via the ÚNA website (www.unafest.com) for the duration of the festival.
---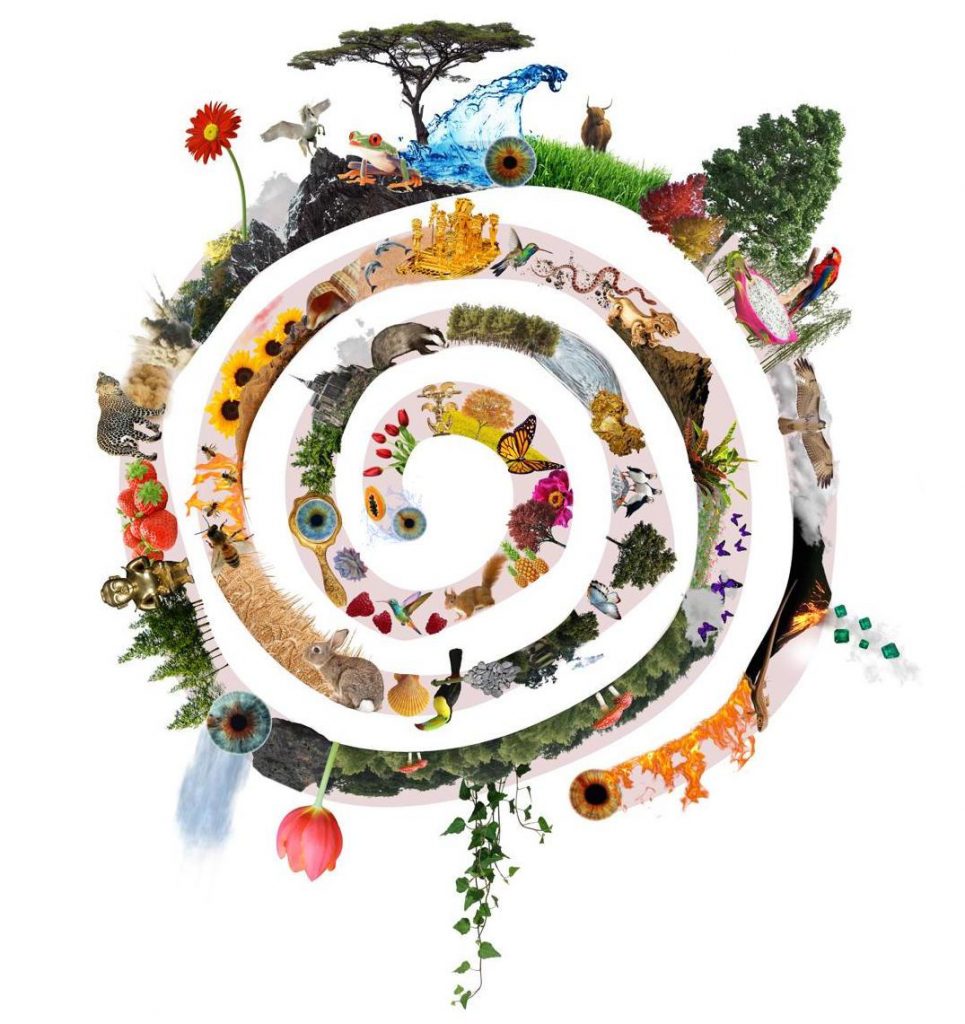 About ÚNA: Uniting Narratives with Arts
The name ÚNA, Spanish for one, and Gaelic for Oonagh, Queen of the fairies, represents the festival's endeavour to foster a cross-cultural exchange between these two regions. The core of ÚNA's dialogue explores myths and tales emerging from the lochs and glens of the Scottish Highlands to the rivers of the Amazon Rainforest, as a way to uncover parallels and contrasts between cultural traditions, customs and the natural environment. Ultimately ÚNA aims to raise awareness of cultural, social and environmental issues in both Latin America and Scotland, to blur boundaries and build stronger ties between people, nations and landscapes.
Arkbound Foundation is proud to have provided some sponsorship of UNA and is looking at further collaboration to support the voices of Indigeneous Communities to be heard.
---
About Cop 26 Climate Fringe
The 26th session of the UN Conference of the Parties (COP 26) climate summit was planned to take place from 9-19 November 2020 in Glasgow. Due to the COVID-19 pandemic, COP26 will take place in November 2021. The Climate Fringe is a platform for civil society groups in the UK, ranging from trade unions and NGO's to activists and student movements, aiming to build momentum in the run up to COP26.
Register for your free ticket on the ÚNA website (www.unafest.com) and receive the festival programme straight to your inbox.
Follow ÚNA on social media to discover more.
Article written by Emily Andrews
Featured image: Venuz White by Pipe Yanguas Photography